UNESCO declares Kinabalu National Geopark as a Global Geopark
Jun 2, 2023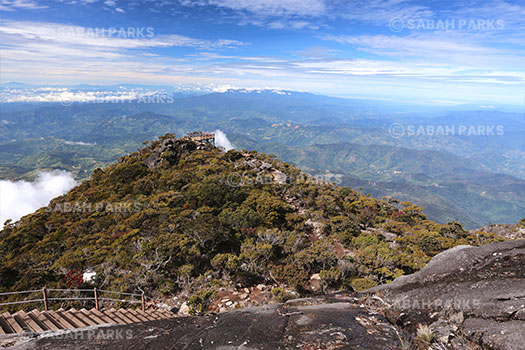 Sabah has achieved a remarkable feat by being recognised as a Unesco Triple Crown site, making it only the third place in the world to receive such a prestigious distinction.
This recognition followed the declaration of the Kinabalu National Geopark as the Kinabalu Unesco Global Geopark,announced by Chief Minister Datuk Seri Hajiji Noor today.
Sabah now proudly stands alongside Jeju Island in Korea and Shennongjia in China as the only places with three Unescosites.
The decision was made by UNESCO's Executive Board in Paris on May 24.
Source : https://www.nst.com.my/news/nation/2023/05/913516/unesco-declares-kinabalu-national-geopark-global-geopark