Studies pave way to gazette abandoned Mamut mine
Sep 5, 2023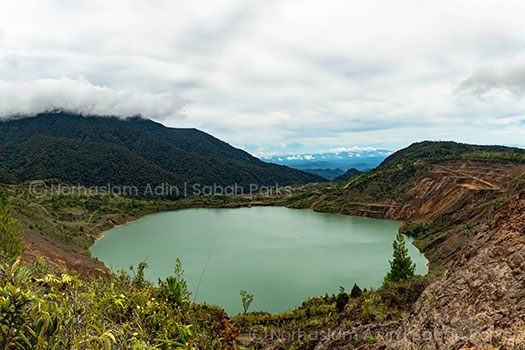 The State Cabinet actually decided on July 13, 2022 to gazette the abandoned Mamut copper mine into a nature reserve under the Parks Enactment 1984.
By Sept 19-30, 50 researchers from 13 universities mounted a Mamut Scientific Expedition under State orders, with a view to prepare a Management Plan under Sabah Parks.
For two days Aug 28-Sept 9 at Promenade Hotel, the findings from the expedition were presented.
Going back to history, in 1971, the Usno Government excised a huge chunk of 2,112ha of forests and removed it from Kinabalu Park in a gazette for private copper mining.
Source : https://www.dailyexpress.com.my/read/5263/studies-pave-way-to-gazette-abandoned-mamut-mine/
Image credit : Norhaslam Adin, Sabah Parks