Scientific studies on former Mamut Copper Mine next month to prepare for gazettement
Aug 29, 2022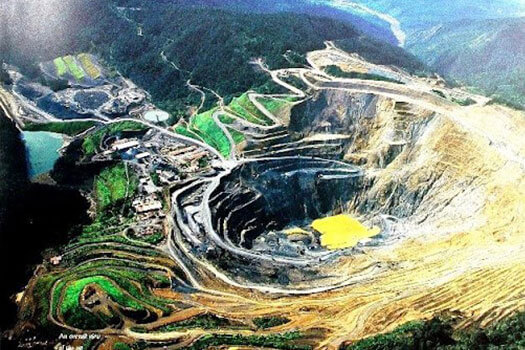 Sabah Parks will carry out scientific studies on the former Mamut copper mine area here to prepare for its gazettement.
The studies will run from September 19 to 30 and will be conducted by 50 researchers from 13 universities, state and federal departments and agencies.
The studies were needed to draw up development and management plans to protect the area, said state Tourism, Culture and Environment Minister Datuk Jafry Ariffin at the launch of the Mamut Scientific Expedition here.
Present was Sabah Parks director Dr Maklarin Lakim.
"This was made following the Sabah cabinet agreement on July 13 to gazette the former Mamut copper mine area of 2,112ha as a nature reserve under the Parks Enactment 1984.
Source : https://www.nst.com.my/news/nation/2022/08/825602/scientific-studies-former-mamut-copper-mine-next-month-prepare