Safeguard Kinabalu Ecolinc Zone for the benefit of rural community
Dec 18, 2021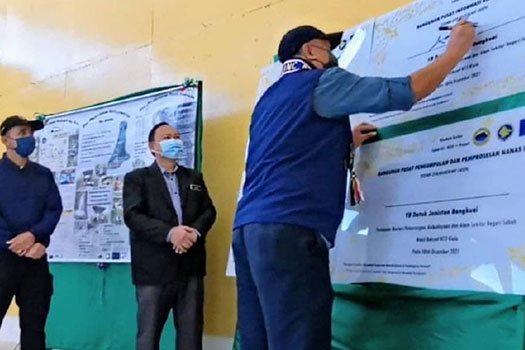 The Kinabalu Ecolinc Zone must be protected due to its location in the highlands that can have a significant impact on low-lying areas.
Sabah Tourism, Culture, and Environment Assistant Minister Datuk Joniston Bangkuai said exploration in the area would greatly impact the lowland areas along the Tuaran and Kadamaian rivers.
"One of the main objectives of this Ecolinc project is to establish a network of community-protected areas in key places as a means of ensuring habitat and wildlife continuity between the protected Kinabalu Park and Crocker Range Park.
Source : https://www.nst.com.my/news/nation/2021/12/755561/safeguard-kinabalu-ecolinc-zone-benefit-rural-community