Sabah Parks to consider increasing payment for mountain guides and porters
Jun 13, 2022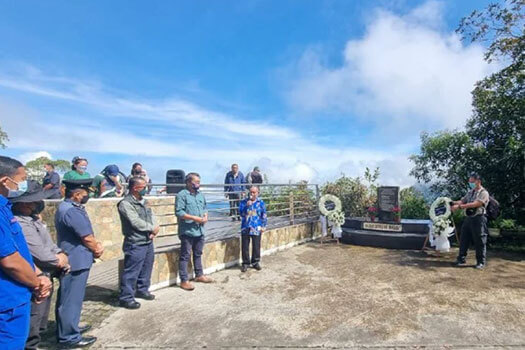 Sabah Parks has agreed to consider increasing the payment for mountain guides and porters at Mount Kinabalu here.
Its deputy chairman Peter Lintar said the increment is in appreciation of the contributions and commitment by those involved in climbing activities.
"It is hoped that this increase in rates will give them a boost and encouragement to continue their excellent services.
"However, before it is implemented, the Mountain Guide Association must provide standard operating procedures (SOP) for the management and operation of their services so their roles and responsibilities will be clear and more transparent.
Source : https://www.nst.com.my/news/nation/2022/06/802517/sabah-parks-consider-increasing-payment-mountain-guides-and-porters