Sabah's High Altitude Training Centre, the first iconic product in Malaysia
Jun 8, 2023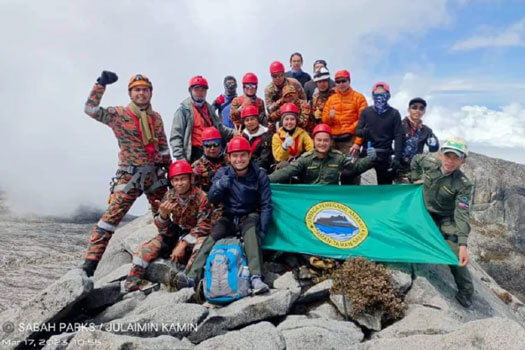 The Mount Kinabalu High Altitude Training (HAT) Centre here is the first iconic product in Malaysia, said Sabah's Tourism, Culture, and Environment Minister Datuk Christina Liew.
"The establishment of the High Altitude Training Centre is one of the goals under the Sabah Maju Jaya initiative.
"As people of Sabah, we are fortunate to have Mount Kinabalu, the highest mountain in Malaysia and Southeast Asia (4,095m), making it a place for acclimatisation and training for climbers before they ascend Mount Everest.
"I believe and am confident that the phased opening of the High Altitude Training Centre in Mount Kinabalu will be well received and provide an alternative and satisfying experience for mountain climbers worldwide," she said at the launch of the Mount Kinabalu Search-and-Rescue High Altitude Team (SAR-HAT) at Kinabalu Hall here.
Source : https://www.nst.com.my/news/nation/2023/06/917094/sabahs-high-altitude-training-centre-first-iconic-product-malaysia