RM1 million to upgrade Tawau Hills Park
Jan 11, 2022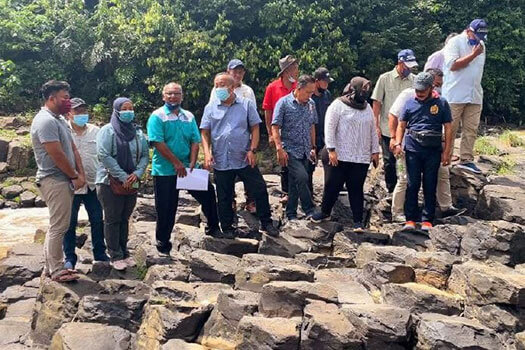 Sabah has allocated RM1 million under the 12th Malaysia Plan to improve the basic facilities in Tawau Hills Park.
The upgrading works kicked off in 2021 and is expected to be completed next month, said state Tourism, Culture and Environment Minister Datuk Jafry Ariffin during a working visit to the park here yesterday.
Now that the state is focusing on reviving tourism activities, he said the park should focus on giving the best services and facilities as Tawau Hills is a popular spot for locals around the district.
Source : https://www.nst.com.my/news/nation/2022/01/761811/rm1-million-upgrade-tawau-hills-park