Post-2015 quake, Mount Kinabalu now safer for climbers
Jun 11, 2021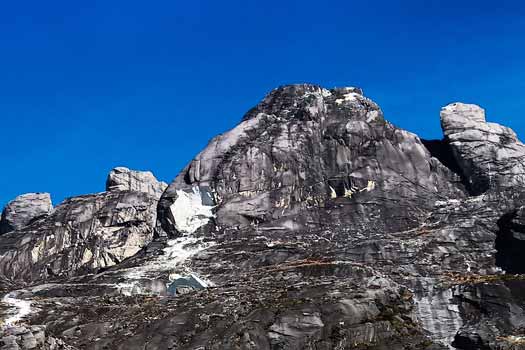 The 2015 Ranau earthquake has brought about a positive impact in terms of management and facilities at Mount Kinabalu.
Permanent Secretary to Sabah Tourism, Culture and Environment ministry Dr Jamili Nais said the 6.0-magnitude temblor six years ago today was indeed unforgettable. It killed 18 people including four mountain guides, caused damages and changed the landscape of Mount Kinabalu.
"However, in terms of positive impact, the earthquake propelled us to be more united and to work harder to rebuild the climbing facilities, including the safety aspect for climbers.
"Such a collaboration was translated with the rebuilding of new trails, better accommodation, organising of search and rescue simulation training and coming up with a more thorough standard operating procedure for the management of mountain climbing," he said during the closing of a webinar on "Remembering Mount Kinabalu Earthquake" today.
Source : https://www.nst.com.my/news/nation/2021/06/696119/post-2015-quake-mount-kinabalu-now-safer-climbers