Nearly 22 mln baby turtles released back to sea by Turtle Islands Park of Sabah
Aug 24, 2023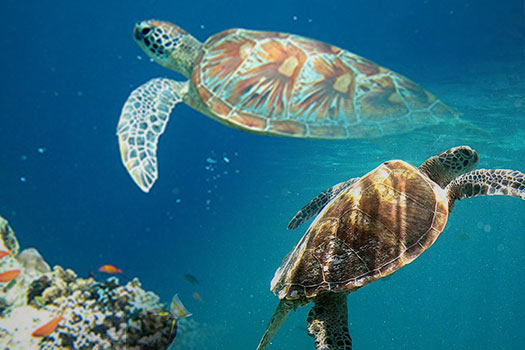 The Turtle Island Heritage Protected Area (TIHPA) is the world's first transboundary marine protected area for marine turtles.
Established in May 1996 when a Memorandum of Agreement (MOA) between the Government of Malaysia and the Republic of The Philippines was signed in Manila, it is one of the world's most critical nesting grounds for endangered species of marine turtles.
This region, Tourism, Culture and Environment Minister Datuk Christina Liew said, also supports several other flagship species of conservation concern, such as fishes, marine invertebrates as well as marine mammals.
Source : https://www.theborneopost.com/2023/07/10/21930308-baby-turtles-released-back-to-the-sea/