Assessment for Sabah 3rd world heritage site to begin on July 18
Jul 5, 2022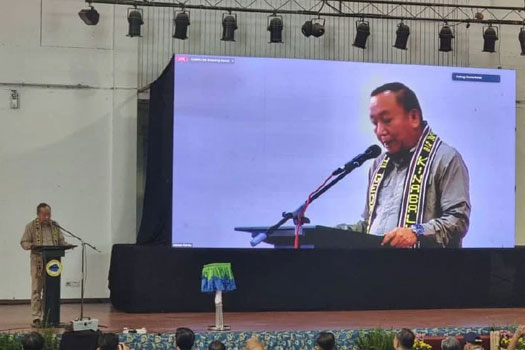 The Kinabalu National Geopark here will be assessed by panels from the Unesco Global Geopark starting July 18 until 22, said state Tourism, Culture and Environment minister Datuk Seri Jafry Ariffin.
Its recognition at the national level on Mac 18, 2020 has qualified it to be listed as a candidate for the Unesco Global Geopark known as the "Aspiring Kinabalu Unesco Global Geopark".
The geopark covers an area of 4,750 square kilometres involving the districts of Ranau, Kota Belud and Kota Marudu, as well as Taman Kinabalu- a World Heritage Site located within these three districts.
It has 46 sites with special geological features and can be developed as geo-tourism sites.
Source : https://www.nst.com.my/news/nation/2022/07/810572/assessment-sabah-3rd-world-heritage-site-begin-july-18