Mount Kinabalu climbers caught in bad weather safely brought down
Oct 19, 2022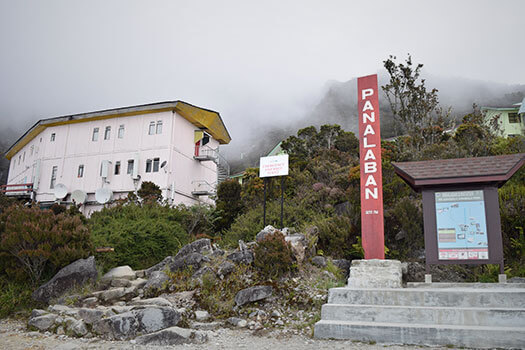 A group of climbers who were on Mount Kinabalu when they encountered bad weather as seen in a viral video have been brought down the mountain safely.
Sabah Parks director Dr Maklarin Lakim said the incident where the climbers were stuck on the mountain, with water seen gushing down, happened on Friday (Oct 14).
"On that day, the usual ascent (to the summit) at 2.30am started in very favourable weather.
"However, the weather started changing at 6am, where unforeseen heavy rain and strong winds occurred.
"Climbers, accompanied by mountain guides, were brought down passing the flowing water and they all made it down safely," he said in a statement posted on Sabah Parks official Facebook page on Monday (Oct 17).
Source : https://www.thestar.com.my/news/nation/2022/10/17/mt-kinabalu-climbers-caught-in-bad-weather-safely-brought-down-says-sabah-parks